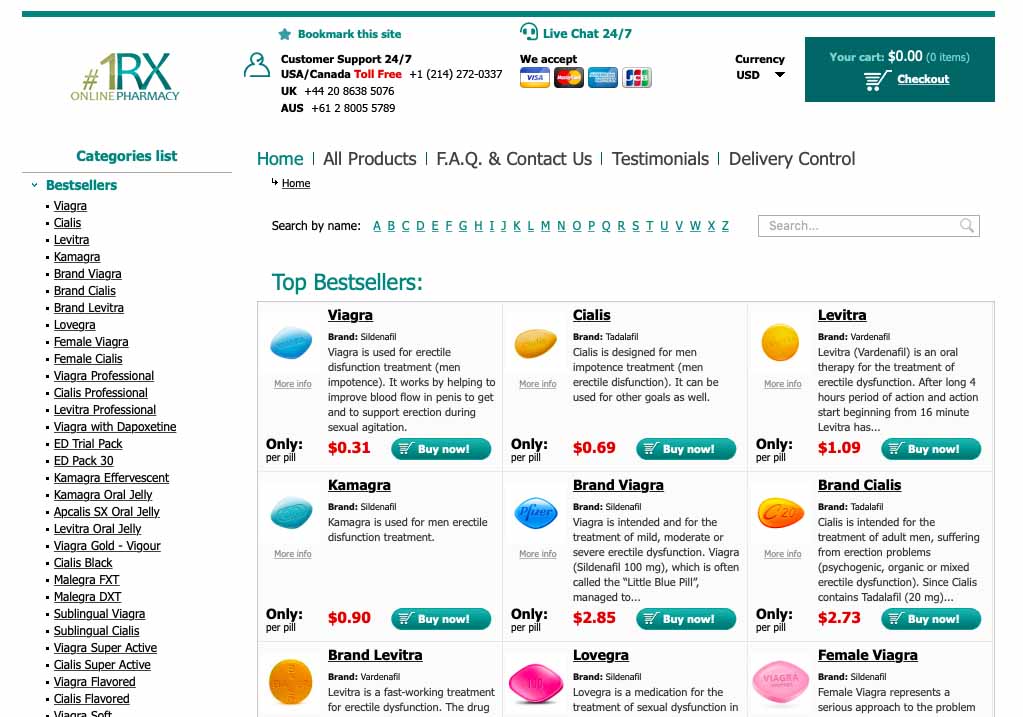 1rx-pharmacy.com is a pharmacy website that sells male supplements as well as other health products such as asthma pumps and drugs for treating viral diseases. Currently, on this drugstore website, customer service is available for customers that are located only in the United States and Canada. There are two phone numbers available, one for the United States and another for Canada, as well as a live chat feature as an alternative contact method. In this article, we are going to be sharing our findings on this pharmaceutical website with you so you can make a more informed decision.
Domain Details
Date of Registry
2015-02-06

Country
China
Main Details

Drugstore Name
#1 RX Online Pharmacy
Address
✖
Regulatory Approvals
LegitScript
Rogue status
CIPA
✖
Other
✖
Contact Info
Free Number
+1-214-272-0337
+4420-8638-5076
+61-2-8005-5789
Contact Form
✔
E-mail
✔
Shipping Methods
Standard Mail
✔
Express Delivery
✔
Free Shipping
✔
Payment Options
Card
✔
E-Check or Personal Check
✖
American Express, Western Union
✔
Domain Info
The domain of this online drugstore was first registered on the 6th of February 2015, with the last time that the domain was updated being on the 4th of November 2019. Right now the domain of this pharmacy website is set to expire on the 6th of February 2022.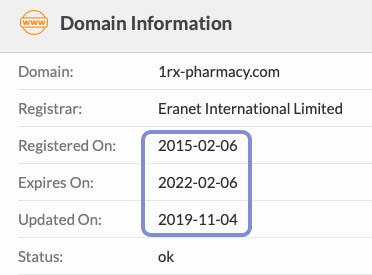 Contrary to this information that is publicly available, on the drugstore website itself it says that it has been in business since 2010 when in reality that is not true. Therefore you should be very cautious when using this e-commerce pharmacy. 
Business Profile
It is not possible for us to verify where the owners of this online pharmacy are located and who they actually are. However, we do know that the drugstore website is registered through a third-party company called Eranet International Limited which is based in Hong Kong. While on the other hand, it says in the contact information section that the company or individuals behind this site are based in the city of Mahe in Seychelles.

On Scamadviser, this drugstore website is has a trust score of 86% along with a label that says 'the trust is high might be safe'. 
Regulatory Approval
There is no mention on this pharmaceutical website about whether it is verified by any government approved regulatory organizations such as CIPA or NABP. When we had a look ourselves at the websites of these regulatory bodies we were not able to find any mention of this drugstore website.

On LegitScript, this online pharmacy is labeled as 'rogue' as it is not following laws and regulations set by the government.
Products and Pricing
A positive about this e-pharmacy is that the pill-based products for sale on this e-commerce platform have their price shown on a per pill basis which allows customers to make a more informed decision.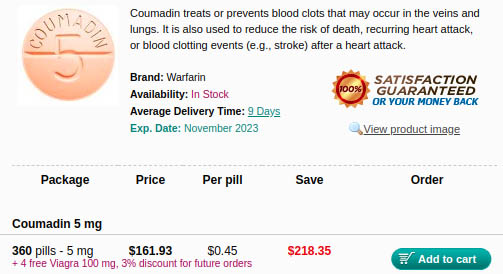 Best-Selling Products on This Platform
Additionally, if you decide to buy in higher quantities then you make much larger savings, although this may not be suitable for all customers if they do not suffer from long-term illnesses.
General Health

, in this category, customers of all ages can purchase medication and equipment such as asthma pumps that will help to boost their overall health levels.

Herbal Products

, here you can find medication that is made from 100% natural ingredients that can help to cure non-serious health conditions without you having to worry about what you are consuming.

Muscle Relaxants

, muscle relaxants are an important type of drug that helps individuals recover much more easily from muscle-related injuries that could have happened from accidents, surgery, or exercise. There is a wide variety of muscle-relaxing drugs in this category that can help with such recoveries. 

Skin Care

, it is important to look after your skin, not just to look good but because the skin is a very important organ that protects your body from infections and injuries. In this product section, you can purchase skin medication that can treat dry skin, acne, and infections.

Cardiovascular Diseases

, in this popular category on this e-pharmacy you are able to find a wide range of medication that treats related conditions such as blood clots, heart disease, and hypertension.
Payment and Shipping
Right now on this drugstore website, there is only one payment method type for customers to choose from, which is credit cards from leading processing companies such as Mastercard, Visa, JCB, American Express, and Diners Club.

As for shipping, there are two options for customers of this pharmaceutical website to choose from, there is the Standard shipping method that takes on average between 14 and 21 days as well as the faster Express shipping that takes between 3 and 9 days. 
Customer Reviews
Despite this online drugstore being in business since 2015, we were not able to find any reviews about it that are located on third-party websites. This is most likely because this drugstore website does not get a high number of visitors and customers.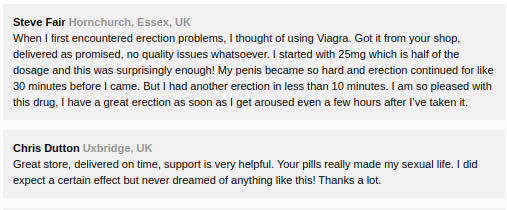 There are however a large number of testimonials located on the pharmacy website itself, these testimonials are positive but there is little reason to trust them as the owners of this e-commerce drugstore have the ability to edit them at will if they wish to which is not a good thing. 
Is Website a Scam or Legit?
This e-commerce platform is a scam, although it may initially seem legit and it is 5 years of age however when you do a bit of research you realize that this pharmacy website is not operating legitly. For example, it is not part of any regulatory bodies as required by law and it is also not transparent about who owns it which makes it harder to take action against them if there are any issues.
On URL Void, there are no warnings available about this pharmacy website however this does not mean that this online pharmacy is legit as it does not a large number of visitors in the first place. 
Conclusion
In conclusion, 1rx-pharmacy.com does not offer great customer service, as the live chat feature does not work and also there is no way to report the site if there are any issues as it is not regulated and the owners are apparently located all the way in the Seychelles islands when they are presenting themselves as being located in the United States and Canada.