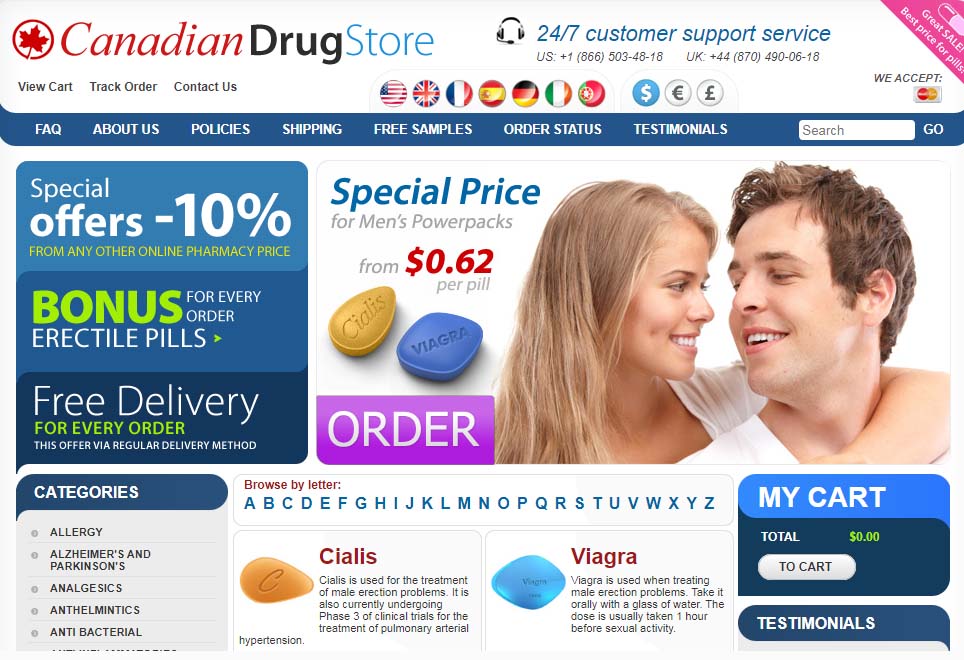 Meds-Plus.com is what appears to be a Canadian pharmacy that claims to have been in business for more than 3 years. They say their pills are made to the highest quality with great care. Our look at this pharmacy shows that, not only, they aren't really a Canadian business, but they also haven't been in business for 3 years. Unfortunately, that is only the start of the problems, read on for more.
Domain Details
Date of Registry
2018-05-18
Country
Pakistan
Main Details

Drugstore Name
Canadian Drugstore
Address
Unknown
Regulatory Approvals
LegitScript
Rogue Status
CIPA
✖
Other
✖
Contact Info
Free Number
US: +1-866-503-4818
UK: +44-870-490-0618
Contact Form
✔
E-mail
✖
Shipping Methods
Standard Mail
✔
Express Delivery
✔
Free Shipping
✔
Payment Options
Card
✔
E-Check or Personal Check
✖
American Express, Western Union
✖
Domain Name Information
We can see from the domain name database, that this pharmacy domain was registered fairly recently in 2018.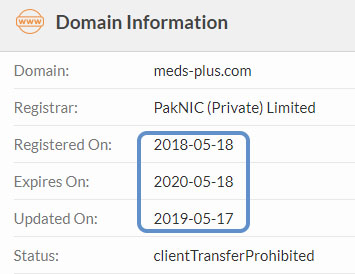 This makes it more likely to be a scam as it fits the pattern of many other dubious pharmacies we have seen before.
This pharmacy would have you believe that they are a Canadian business through the use of their maple leaf adorned main site logo. It is, therefore, rather strange to see that a Pakistani domain registrar has been used to register the site address. This would make it seem more likely that the owner of the pharmacy is in Pakistan and not Canada.
Business Profile
They give the business name on the site of "Canadian Drugstore Ltd." in the footer section of their store. A check with the Canadian Government, however, shows that this business isn't registered with them. The Canadian Drugstore isn't registered in Canada, perhaps it is registered in another country, Pakistan maybe?
Regulatory Approvals
This pharmacy doesn't display any indication that it is operating using a regulatory framework. They do say that their store is an internationally licensed, but there is no such genuine license in existence. This international license claim is often found on scam pharmacies and is simply a lie. Who would be able to issue such a license anyway?

LegitScript certainly doesn't believe they are correctly licensed to operate, giving the store their lowest rating of rogue. This means that they are believed to be operating their pharmacy illegally for the countries they sell to.
Medication Available
The drugs sold on this store are generic varieties and they say they are produced in India. They say that these pills are all approved by the Indian FDA, though there isn't actually an Indian Government organization by that name.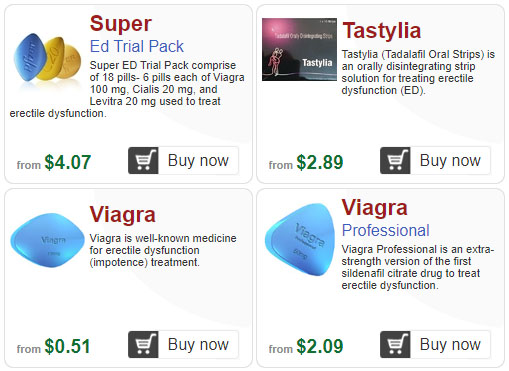 The best sellers on the store are mostly the men's health pills and the prices aren't the lowest available online. They also give some samples of popular men's health drugs away when ordering over 60 pills of a similar type.
They don't provide any more information about where the pills are dispensed from beyond the country and this considerably raises the chances that the pills they sell are low-quality.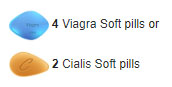 India is not only a country that produces a lot of generic meds, but they are also known for the manufacture of drugs which are fake, counterfeit and generally low-quality as well. Given this, the lack of transparency is a concern.
Payment and Shipping
When you try to complete a purchase through this drugstore you are transferred to another website to complete your transaction. This other site does have a security certificate to stop your financial information from being stolen and they take payment using:
They have two delivery options; airmail and courier with tracking. The airmail shipping is free and will take 2 or 3 weeks to arrive. Courier costs $19.95 and is expected to take 5 to 9 days for delivery. They add a charge for insurance at the payment stage which you can opt-out of if you are paying attention.
Meds-Plus.com Reviews
Meds-Plus.com reviews can be found on the testimonial page of the store. There are 11 customer comments found on that page and they are highly positive for the business.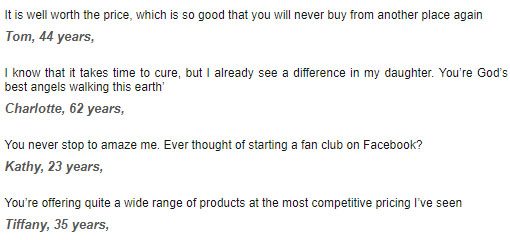 It is a common problem to find fake customer testimonials on scam pharmacy sites and this is what we find here. All of the comments are to be found on other pharmacy sites as well and are completely fake. They are on the site to try to make you believe that this is a reliable place to purchase your meds when this isn't the case.
The use of fake customer comments like this is a cynical attempt to get more customers to make purchases on their store. Perhaps it is unnecessary to say, but this isn't the sort of thing which legitimate online pharmacies do and only adds weight to the belief that this isn't a good store to purchase your meds from.
Conclusion
This store may claim to be a Canadian pharmacy but as we have shown, they are just pretending to be from Canada. We can't be certain but it seems most likely that they are a Pakistani business. They have no regulation and there are grave doubts over the quality of the pills they sell. Don't fall for their lies.
Possible alternatives

---