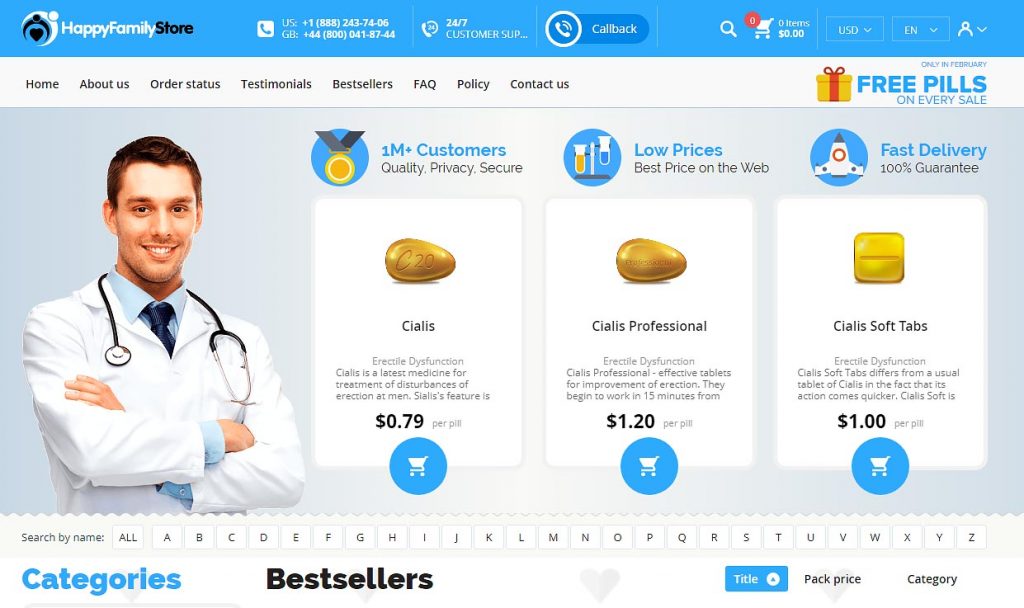 RxCanadaPharm.com is an online drugstore which says they have over 1 million customers. They also claim the best prices on the internet. We look at these claims and other things on their site to find out if you should consider them as an option the next time you want to order pills online.
Domain Details
Date of Registry
2018-09-12
Country
Unknown
Main Details

Drugstore Name
Happy Family Store
Address
Unknown
Regulatory Approvals
LegitScript
Rogue status
CIPA
✖
Other
✖
Contact Info
Free Number
+1-888-243-74-06
+44-800-041-87-44
Contact Form
✔
E-mail
✖
Shipping Methods
Standard Mail
✔
Express Delivery
✔
Free Shipping
✔
Payment Options
Card
✔
E-Check or Personal Check
✖
American Express, Western Union
✖
Domain Name Information
Going through the domain name records for this pharmacy shows that they haven't been in business for long. The site address was registered in 2018 and we have found that newer stores are more likely to be scams than pharmacies which have been online for many years.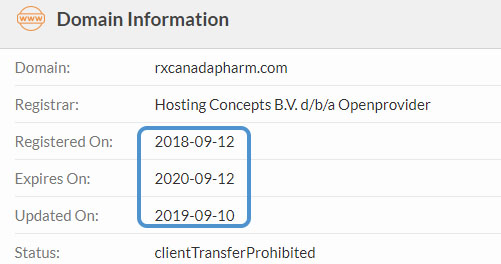 They have also chosen to use a domain privacy service which hides their information and makes sure we or their customers can't learn who owns the site. This doesn't necessarily mean that the pharmacy is a scam but it doesn't look good.
Business Profile
This store is using the business name "Canadian Pharmacy Ltd" but they don't provide an address. They have phone numbers for the US and the UK but not for Canada. Many online drugstores say that they are Canadian, so is this pharmacy really telling the truth?
We have seen many other pharmacies which use the same business name which turned out to be scams. Since they don't want to provide any information about where they are located, it is difficult to believe that they are really in Canada. Scam pharmacies claim to be in Canada because they know that many Americans will have heard that it is possible to get cheap meds north of the border.
Bold Claims
Their boast of over 1 million customers seems unlikely. If this was true they would have needed incredible growth from the get-go, as this store is little over a year old.

Also, if they had as many customers as they claim, how come their domain doesn't match the logo on their site. You would imagine that they could afford to have someone create a logo for them, but instead, they have a logo which says "HappyFamilyStore" which is different from their domain name.
Regulatory Approvals
There aren't any regulatory seals on the site and this is a concern. If they are really a Canadian business why don't they have a membership to Canadian regulatory associations?
A check with the best known of the Canadian associations, CIPA, shows that they aren't members and they have no regulation to operate.

Without regulation, this pharmacy won't have any policies in place to ensure the privacy or safety of customers, for example.
Looking at the LegitScript site we can see that they agree with our findings. They believe that the pharmacy is operating outside of the law without the necessary legal and regulatory approvals.

Medications Offered
The store provides a fair range of products for their customers with a focus on men's health pills. Their prices seem very cheap, too cheap, however.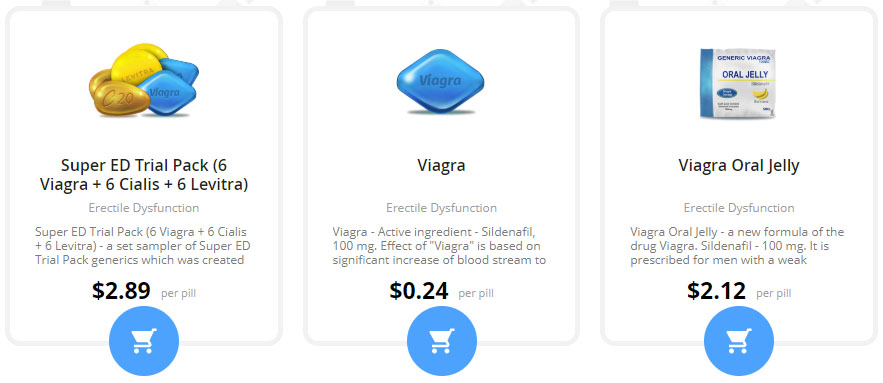 They don't give mention of where the drugs are dispensed from anywhere on the site. This is a problem. Are we meant to believe the pills are dispatched from Canada somewhere? Presumably, we are, but in reality, this seems highly unlikely.
We don't know for certain but it is likely the pills are dispatched from India, China, Pakistan or somewhere else where cheap and low-quality drugs are manufactured. The low prices coupled with this lack of information, suggests that the drugs sold by the store aren't likely to be high-quality. Fake pills are a considerable risk online and it seems likely that those sort of meds are being sold by this pharmacy.
Payment Methods
When you try to complete a transaction on this pharmacy you find yourself on a different website. They will accept payment via major credit cards.
Shipping
They have a choice between airmail at $9.95 and EMS at $29.95. Airmail could take 2 or 3 weeks for your pills to arrive, whereas EMS should be with you in 3 to 8 days.
RxCanadaPharm.com Reviews
On the page for RxCanadaPharm.com reviews, we find many really good comments from customers. These are fake, however, and we have seen them before on other pharmacies.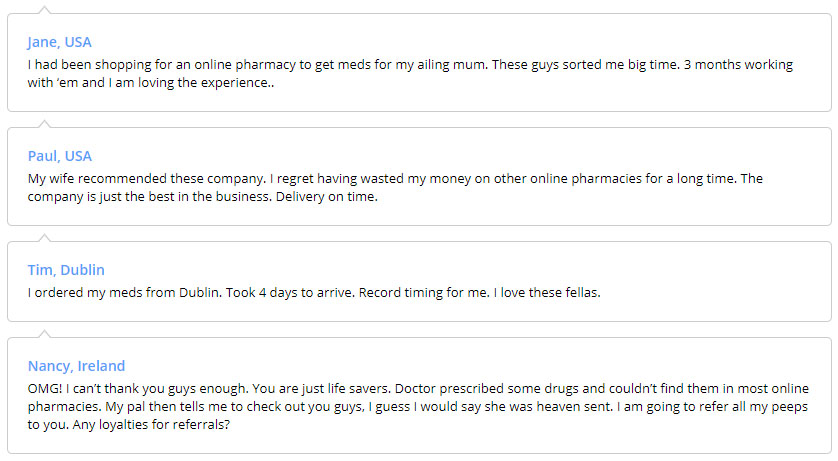 Conclusion
We can only give an extremely poor rating to this pretend Canadian drugstore. Not only are they playing make-believe with where they are located but they are also using fake feedback and lying about the number of customers they have had.
This all leaves us to doubt the quality of the drugs they offer as well. We don't recommend you give your business to this pharmacy.