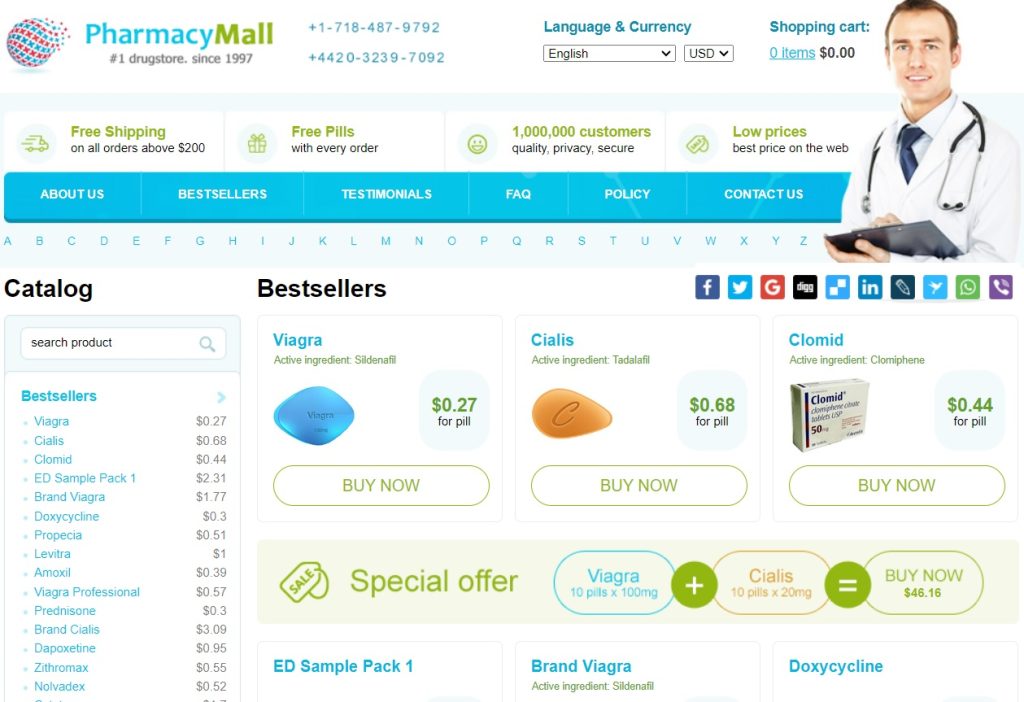 The digital age lets us buy what we need online, including medicines. But when looking online for a pharmacy, you want to be sure it's safe. Mega-Pharmacy.net is one such site that sells drugs online. If you're thinking of buying from them or have done so before, it's important to check how trustworthy they are. This review will review everything about Mega-Pharmacy.net to help you decide whether to use their service.
Domain Details
Date of Registry
2022-12-19
Country
Russia
Main Details

Drugstore Name
Pharmacy Mall
Address
✖
Regulatory Approvals
LegitScript
Not in the database
CIPA
✖
Other
✖
Contact Info
Free Number
+1-718-487-9792
+4420-3239-7092
Contact Form
✔
E-mail
✔
Shipping Methods
Standard Mail
✔
Express Delivery
✔
Free Shipping
✔
Payment Options
Card
✔
E-Check or Personal Check
✖
American Express, Western Union
✖
Domain Information
In reviewing Mega-Pharmacy.net, a thorough examination of its domain was necessary. Information was sought via a Whois query to discern the site's origins and ownership details. Registered on 19-12-2022, the site shows a fresh digital footprint, with an expiration set for 19-12-2025, indicating a three-year initial commitment.

Based in the United States, the pharmacy's precise registration specifics still need clarification, which might raise eyebrows. Consequently, a deeper dive into the business structure and regulatory compliance is crucial to evaluate its legitimacy fully.
Domain registered on: 19-12-2022
Address provided: United States
Phone number: +1.8776951790
Business Profile
The business profile of Mega-Pharmacy.net was reviewed next. Its website is easy to use, letting customers find and order medicine quickly. The website's trust was checked on ScamAdviser, which gave it a TrustScore of 62 out of 100. This suggests it's reliable, but caution is still needed.

There are no reviews on TrustPilot.com, which raises concerns about its reliability. Customer feedback should be something shoppers should think about.
Regulatory Approvals
A review of regulatory compliance is pivotal for online pharmacies, as it establishes legitimacy in medication distribution. Mega-Pharmacy.net's status with pertinent regulatory bodies was therefore examined. In the United States and Canada, the relevant organizations are NABP and CIPA. Unfortunately, Mega-Pharmacy.net lacks accreditation from these boards.

Additionally, an inquiry into LegitScript's database returned no pharmacy records, indicating a lack of proper licensure. Such significant omissions suggest that Mega-Pharmacy.net may not be a trustworthy entity for procuring medications.
Available Products and Pricing
Mega-Pharmacy.net's products and prices were checked. They focus on selling men's health drugs without needing a prescription, which is often a sign of a scam. They also sell other medicines, like those for high blood pressure and vitamins, to help your immune system. Their prices seem normal, but the website shows no legal approvals or a pharmacy license. This is worrying and makes it hard to trust them.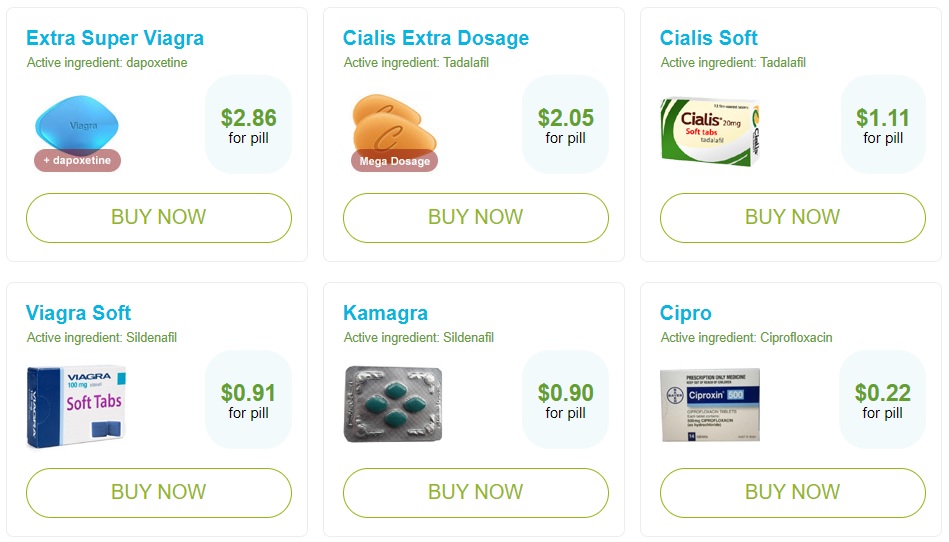 Payment and Shipping Methods
For payments and shipping on Mega-Pharmacy.net, their system seems easy. Add your medicines to the cart and choose the dose and quantity you need.
For shipping, they offer AirMail for $9.95, which delivers in 2-3 business days, and EMS shipping, which costs $29.95 and takes 3-8 business days for delivery. After selecting shipping, you provide where to send and how to pay.
Mega-Pharmacy.net Reviews
Mega-Pharmacy.net's trustworthiness could significantly hinge on customer testimonials. Regrettably, a diligent search yields no consumer commentary on their platform. Additionally, this online dispensary lacks an endorsement or a listing on Trustpilot, a notable source for customer feedback. Such an absence of user experiences could be a glaring signal of caution.

Without patrons' voices to offer validation or warning, potential buyers may find themselves navigating in the dark, questioning the reliability of Mega-Pharmacy.net. This lack of customer discourse presents a critical void in the pharmacy's digital reputation.
Conclusion
Mega-Pharmacy.net's legitimacy is doubtful, and we will give it the lowest rating. Concerns stem from its recent domain and concealed ownership details. A moderate TrustScore from ScamAdviser and no customer reviews on TrustPilot worsen these apprehensions. The lack of NABP or CIPA accreditation and invisibility on the LegitScript database reveal a critical shortage of regulatory compliance.
While the site offers a variety of medications, the absence of required prescriptions for sensitive drugs raises red flags. Despite simple payment and shipping processes, the need for verified customer reviews and legal credentials suggests customers exercise extreme caution or seek more trustworthy alternatives.