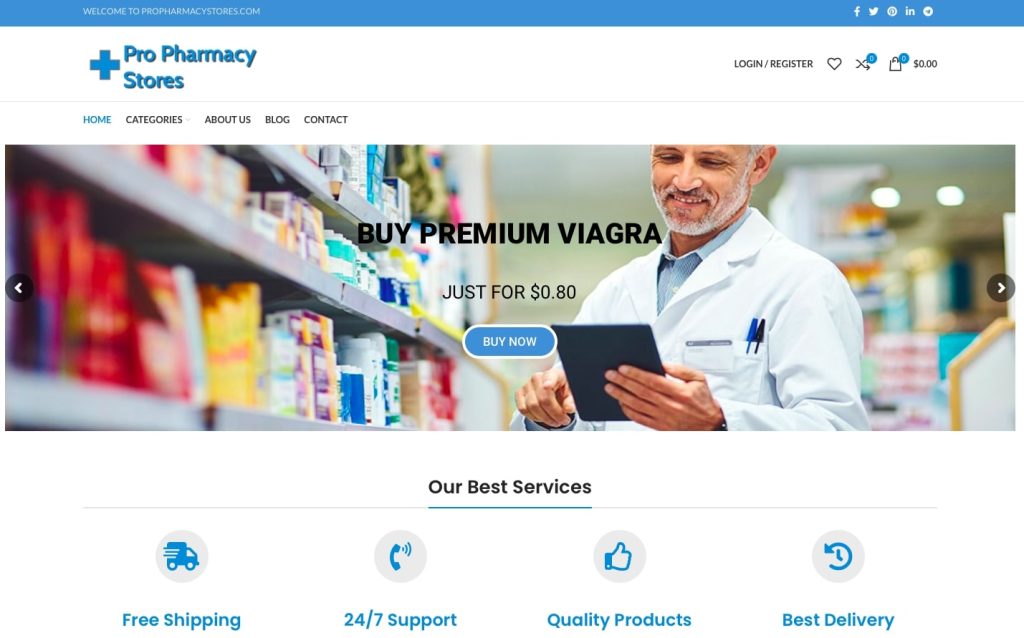 In the vast landscape of online pharmacies, one name that has been making rounds is ProPharmacyStores.com. This digital pharmacy offers many generic medicines, including antibiotics, anti-inflammatories, antivirals, and more. Their website boasts top-quality products, excellent customer service, and secure payment options. But, as discerning consumers, it's crucial to investigate whether these claims hold water or if we're dealing with just another online scam.
| | |
| --- | --- |
| Domain Details | |
| Date of Registry | 2020-02-17 |
| Country | Unknown |
| Main Details | |
| Drugstore Name | Price Pro Pharmacy |
| Address | |
| Regulatory Approvals | |
| LegitScript | Rogue status |
| CIPA | ✖ |
| Other | ✖ |
| Contact Info | |
| Free Number | ✔ |
| Contact Form | ✔ |
| E-mail | ✔ |
| Shipping Methods | |
| Standard Mail | ✔ |
| Express Delivery | ✔ |
| Free Shipping | ✖ |
| Payment Options | |
| Card | ✖ |
| E-Check or Personal Check | ✔ |
| American Express, Western Union | ✔ |
Domain Information
Let's start by peeling back the layers of this online pharmacy's digital footprint. Propharmacystores.com is registered under the domain registrar GKG.Net, Inc. on February 17, 2020. As of the latest update on August 6, 2022, the domain remains active and valid, set to expire on February 17, 2024. The status "clientTransferProhibited" suggests certain limitations on domain transfers, which may raise questions about the pharmacy's intentions and transparency.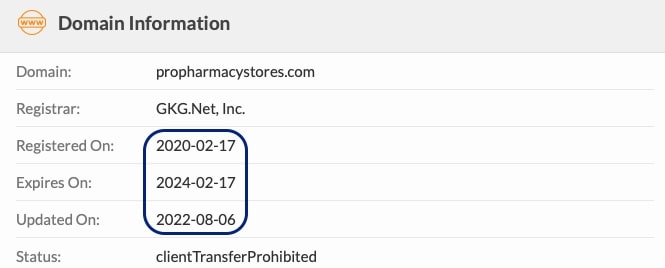 Regulatory Approval 
One of the most concerning aspects of Propharmacystores.com is its lack of regulatory approval. This online pharmacy is not accredited by major regulatory bodies such as the Canadian International Pharmacy Association (CIPA), the National Association of Boards of Pharmacy (NABP), or the Food and Drug Administration (FDA). These accreditations serve as a testament to the quality and safety of the products provided by pharmacies. The absence of these certifications raises significant doubts about the pharmacy's product quality and legitimacy.

Furthermore, the legitimacy script, which evaluates the trustworthiness of online pharmacies, has labeled Propharmacystores.com as 'rogue'. This label is often associated with pharmacies engaging in suspicious or illegal activities, casting a long shadow of doubt over the credibility of this online pharmacy.
Business Profile 
Propharmacystores.com presents a user-friendly interface, making it relatively easy for customers to navigate the website. They provide multiple means of contact, including an email address, contact number, and a submission form. Additionally, they list a physical address, which is generally seen as a positive sign of transparency.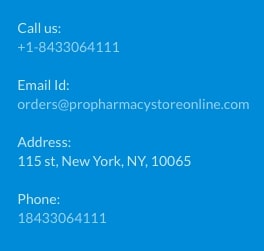 However, a notable absence on their website is a Frequently Asked Questions (FAQ) section. This omission can hinder potential customers from accessing answers to common queries, potentially leading to frustration and uncertainty when making purchasing decisions.
Product and Pricing 
While Propharmacystores.com claims to offer top-quality generic medicines, they fall short in providing information about the affordability of these medicines. Pricing transparency is essential for customers who compare costs and make informed choices. The absence of affordability details on the website is a significant drawback, leaving potential customers in the dark about the financial aspects of their purchases.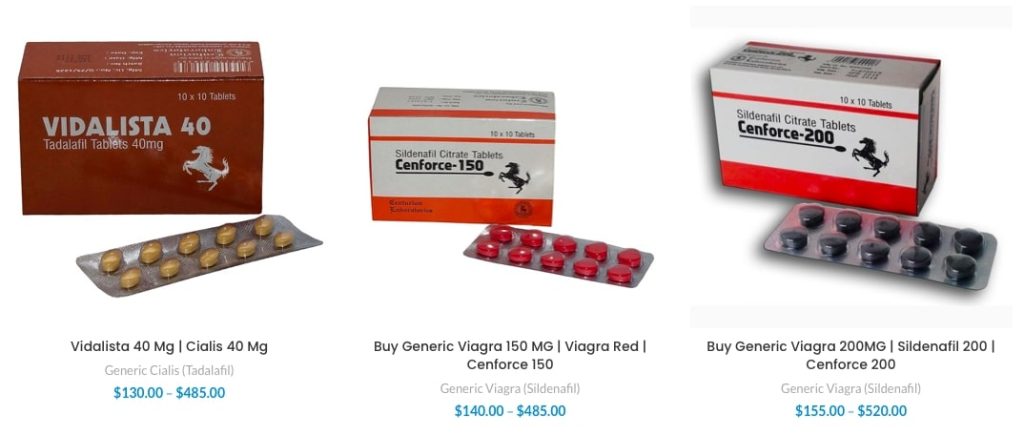 Payment and Shipping
Propharmacystores.com accepts payments through various methods, including:
Visa
Mastercard
American Express
However, there is a noticeable lack of information regarding their shipping methods on the website. While they provide an estimated delivery time of 15 to 30 workdays for worldwide orders, the specifics of how orders are shipped remain undisclosed. This lack of clarity raises concerns about the reliability and security of their shipping processes.
The provided delivery timeframe is standard 7 to 14 days after processing and leaving the warehouse. However, the ambiguity surrounding shipping methods can leave customers uncertain about their orders' safety and efficiency.
ProPharmacyStores.com Reviews 
One glaring gap in Propharmacystores.com's online presence is the absence of Propharmacystores.com customer reviews on third-party platforms. Reliable customer reviews play a pivotal role in assessing the authenticity and trustworthiness of online pharmacies. The absence of such reviews raises questions about the pharmacy's commitment to transparency and customer satisfaction.

Conclusion – A Dubious Online Pharmacy
In the world of online pharmaceuticals, trust and transparency are paramount. Propharmacystores.com, while presenting a user-friendly interface and listing contact information, falls short in critical areas. The lack of regulatory accreditation from reputable organizations like CIPA, NABP, and FDA is a major red flag. The 'rogue' label from legit script further tarnishes its reputation.
The absence of pricing information, shipping method details, and customer reviews only adds to the skepticism surrounding this online pharmacy. As responsible consumers, it's essential to exercise caution when considering Propharmacystores.com as a potential source of medications. Given the numerous uncertainties and concerning signs, it's wise to explore alternative and more transparent options for your pharmaceutical needs. Your health and safety should always be the top priority when choosing an online pharmacy.